Welcome to our careers page
Who Are We
The Building Engineering Services Association (used to be called the HVCA) is the leading trade group in the UK for companies that handle all things related to engineering systems in buildings. We are the ones who look after the businesses that design, put in, test, keep up, and run the tech stuff in buildings. 🏢🔧💻
Community
Working together makes us stronger and smarter. We make a difference and support all in the industry to succeed.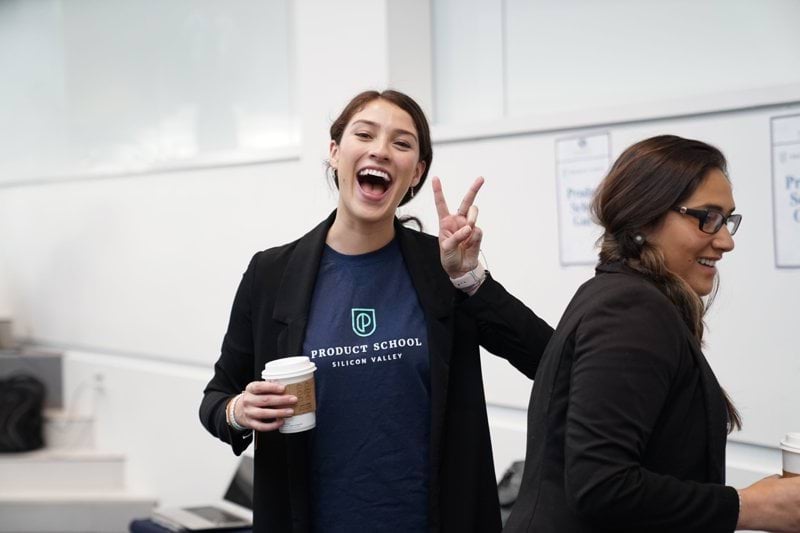 Passion
We take pride in our achievements because we are enthusiastic about what we do.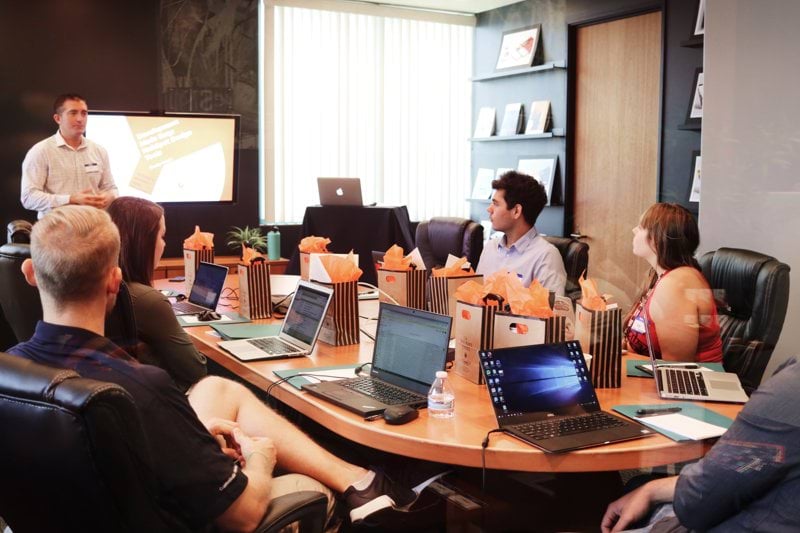 Proactivity
We act with integrity, we go the extra mile delivering solutions for the future of our industry.
Connecting the right people to the right talent
Looking for a new and exciting role? You've come to the right place.
Hybrid Working

Option of 3 days in the office and 2 days at home

Summer Hours

Option of compressed hours over the Summer to finish early on a Friday!

Additional Leave Purchase Scheme

Up to 5 days extra a year

Enhanced Holiday Entitlement

26 days & 8 Bank Holidays

Refer a Friend Scheme

Enhanced Maternity & Paternity Pay

BUPA Health Insurance

Cycle to Work Scheme

Employee Assistance Program

Financial, Relationship and Mental Health Assistance

Mental Health Awareness Initiatives

Including Training

Full Company Sick Pay

After 6 months service

Electric Dreams

We have partnered with Octopus Electric Vehicles to provide an additional employee benefit scheme via salary sacrifice.
Be a part of our diverse team who brings knowledge, passion and talent!
What's it like to work here?
I have worked for The BESA Group for 21 years, taking two periods of maternity leave and working both part-time when my children were young and full-time at present. BESA have been very supportive with my work-life balance allowing me to change my hours to help with my childcare and then to increase them when I was able to. The people who I work with are fantastic, fun loving and hard-working. I have enhanced my career with several course's from Customer Service, First Aid and ILM – Leadership and Management to Level 2 AAT Accounting. I work with a team of 14 who are great at sharing their expertise, there is always someone to ask when I have a problem in excel, every day is a school day! I started my career with BESA working in the Finance department and spent 16 years working on the accounts for the group companies before moving to a senior position with SKILLcard in 2017. The company benefits are amazing, I get extra holidays for my length of service and we close at Christmas. I am a member of Bupa and the employment sick pay

Dawn Whittam

SKILLcard Operations Team Member

I've been working for BESA as an SFG20 Technical Author since early December last year. My overall experience has been that this is a company that fully realises that its staff are the company and the benefits package and private healthcare offered reflects this. The CEO has a one to one chat with all new starters, there is a genuine desire within the staff that I have met to do a good job and a pride in the organisation as a whole. I had heard of SFG20 before I started working for BESA but I didn't fully appreciate the care and scrutiny that is applied to every schedule that we write. SFG20 is held in high regard in the outside industry, indeed I have heard the phrase "When a company Tenders to win a maintenance contract they generally quote to maintain to the standards as laid out in SFG20". I feel privileged to now be a part of this organisation and am proud that a Maintenance engineer will be performing a Task somewhere in a building and be assisted by our schedules. I would happily recommend BESA as a good company to work for.

Richard Crisp

Technical Author

'I've been with BESA for coming up 11 years now and I've made some great friends.They are very supportive and have helped me through an accountancy qualification, having a family, changing my hours to fit in with being a parent, as well as a career change within the association into project management and doing my Prince2 foundation course.'

Charlie Harrison

Project Coordinator

I have been with BESA for just over a year now, working closely with the Membership Department as part of the Customer Success Team. I enjoy every moment of working with BESA and communicating with all the different departments daily; everyone is very welcoming, friendly, and helpful. The group truly values their employees and allows us to enjoy a work life balance with the options of working from home and the summer hours scheme. The most rewarding part about my role is keeping our members happy and this drives motivation to ensure we are being the best we can be.

Danielle Norfolk

Customer Success Executive

Speaking from my experience of working in the Penrith office of BESA, I can remember right from the beginning that everyone was very welcoming and helpful. I really appreciated the introduction of hybrid working which helps towards a better work/life balance and I also think the summer working hours is a really great policy to allow us to make the most of the summer months! I've been supported through training which has allowed me to progress to my current position and feel that I am a valued member of my team.

Mia Lympany

Assistant Management Accountant

I have worked for BESA Group for over 7 years now and have never felt more valued as an employee. I have the trust and respect to work independently with great flexibility as long as the hours are done and the work is completed. I also work well and with a great team in my own department. The wider culture within the group means many of its people are both professionally approachable and personally friendly and fun to be around.

Michelle Brumwell

Management Accountant
About BESA
BESA, which stands for the Building Engineering Services Association (formerly known as HVCA), has been around for more than a century. Their goal is to make buildings better so that everyone can enjoy a higher quality of life.
We set the bar for what's considered excellent in our field. This helps building engineers and operators know what the best practices are and how to achieve them, making sure they make the right choices. As a group that represents and supports its members, BESA is all about helping them deliver top-notch engineering services for buildings and create a better environment for all.
We are here for companies of all sizes, from small ones to global organisations, involved in designing, installing, testing, maintaining, controlling, and managing the tech stuff in buildings. BESA offers a wide range of services, including training, advice, sharing best practice, and opportunities to connect and grow your business.
BESA believes that the foundation of a better-built world is following the best practices. We are on a mission to make sure everyone in the industry has excellent technical skills and clear credentials. Our aim is to help their members prove they know their stuff and meet all the important standards.
Interested? Check out our website at www.thebesa.com! 😎🏢👷‍♂️🔌🌐
Already working at BESA ?
Let's recruit together and find your next colleague.